It was confirmed in a post by National Union of Rail, Maritime and Transport Workers (RMT) that there are national rail workers strikes on the 21st, 23rd and 25th June 2022.
Network Rail plans to cut 2,500 maintenance jobs, the union says, as it tries to make £2bn of savings over the next two years." found in another article


https://www.bbc.com/news/61840077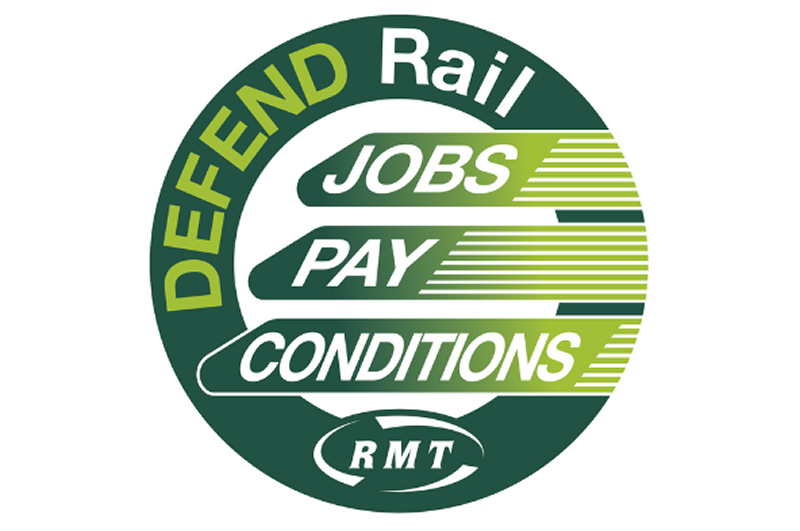 We want a transport system that operates for the benefit of the people, for the needs of society and our environment – not for private profit.

https://www.rmt.org.uk/news/rmt-statement/
Unfortunately the 25th is one of the days I was planning to travel. My month long interrail pass starts on the 24th but I was unable to get a Eurostar reservation for the 24th. I have really mixed feelings about Eurostar. There's a moment of joy when you come out of the tunnel into a totally different landscape but in general I find to be super Neo-liberal. It's all glass and metal and sweaty businessmen. The coffee is also overpriced and terrible in my experience. In some ways it incorporates the worst of flying into train travel with it's departure lounges and security theater.
It's unclear to me whether attempting to travel on the trains on the strike day is crossing a picket line (it might more sense to raise hell for the scab workers). I'm really not convinced that consumer product and service boycotts have every actually work. It's certainty not something that the RMT are calling for. Much better to engage in disruption to further assist the workers in their withdrawal of labour. This is something I'm puzzling over.
Regardless, it's going to be chaos for the entire week of the strikes. I don't think that going anywhere by train in the UK this week was a good idea.
Instead me and a friend have engaged in a spontaneous plan to get the ferry from Hull to Rotterdam (the fist destination on my trip). I will get the Megabus coach to Hull the day after my birthday party (wish me luck). Then I have a few hours to burn in Hull which I am excited for and then head over to the port with my friend to take the overnight ferry. It takes about 11 hours and we'll be sharing a cabin. Should arrive in Rotterdam around 09:00 local time. Let's do this!
I should note that P&O ferries are themselves locked in a dispute with the RMT after the ferry company sacked 800 workers earlier this year.


Anyway, down with the Tories. Up the union. Trains gud. Unions good. Capitalism bad. Revolution in our time.